by Connie Hartke
Purchasing property is one of the largest investments that
most people make. There are inspections, bank approvals and usually input from
family members and friends to help you decide whether you are making a good
choice.
Reston Association (RA) is asking its members to participate
in deciding whether or not to purchase the Tetra property at 11450 Baron
Cameron Avenue. Get involved! Start by attending the first public hearing –
info at end of article. This
photo
shows the 3.48 acres of the property: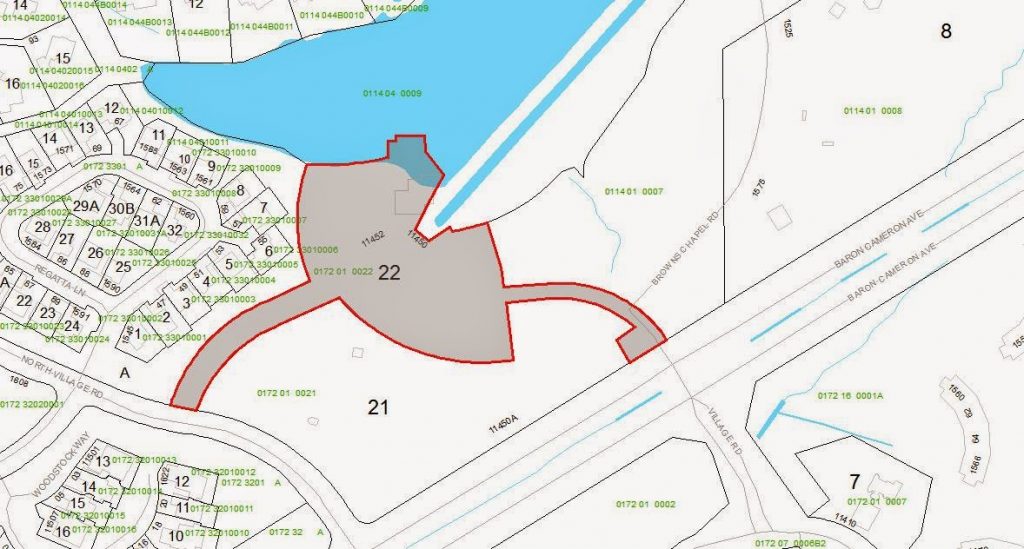 The building was once used as Reston's Sales Center by
Reston's developer. It was sold in 2003 to Lake Newport LLC and is currently
used as corporate headquarters for a commercial developer, Tetra Partners. This
business has enjoyed its unique location on Lake Newport but has decided to
move to one of its other Reston locations. The owner actively pursued Reston
Association, offering the first right of refusal to purchase the property.
Reston Association is preparing lots of information to share
with us so that we may make an informed decision when asked to approve or not a
referendum to purchase.
Information and
a Frequently Asked Questions (FAQ) document will be on the
RA website
, to be updated based on public
input over the next weeks.
I strongly urge everyone to visit the property. Park and
walk up the wooden steps to the RA path along the dam. You'll have great views
of the building, lake, and surrounding open space that extends over to Baron
Cameron Park.
Get a feel for the views
from inside the building by looking at photos under "about us" at the
Tetra
website
. Start imagining what sorts of activities RA could host there.
RA wants to hear your ideas.
The
Reston
Citizens Association
(RCA) encourages you to attend the first of two public
hearings this Thursday, February 26, starting at 6:20 pm at RA headquarters.