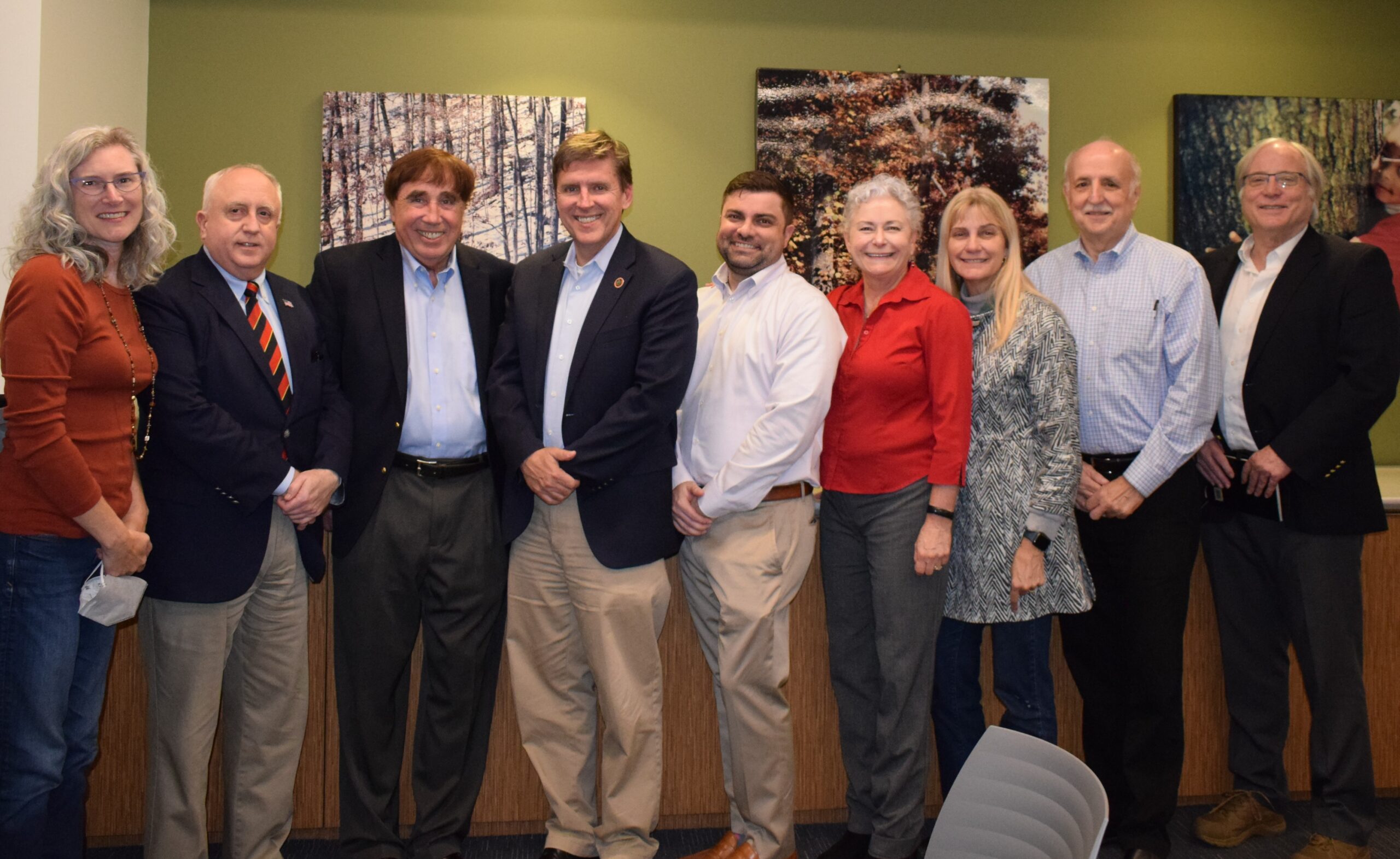 L to R: Michele Silver, Shawn Endsley, Gary Maupin, Supervisor Walter Alcorn, Scott Arwood, Lynne Mulston, Connie Hartke, Commissioner John Carter, Dennis Hayes
The Reston Citizens Association (RCA) is a non-profit, tax-exempt 501(c)3 corporation serving over 60,000 people who live in Reston. Founded in 1967, RCA is the only community-wide, non-partisan, and action-oriented organization in which everyone that lives, works and plays in Reston has a voice.
RCA comprises a Board of Directors serving three-year terms who are elected by Reston residents or appointed if no contested seats. To achieve its mission and goals, RCA utilizes independent committees and collaborates with other community and Fairfax County organizations.
Email us at info@RCAreston.org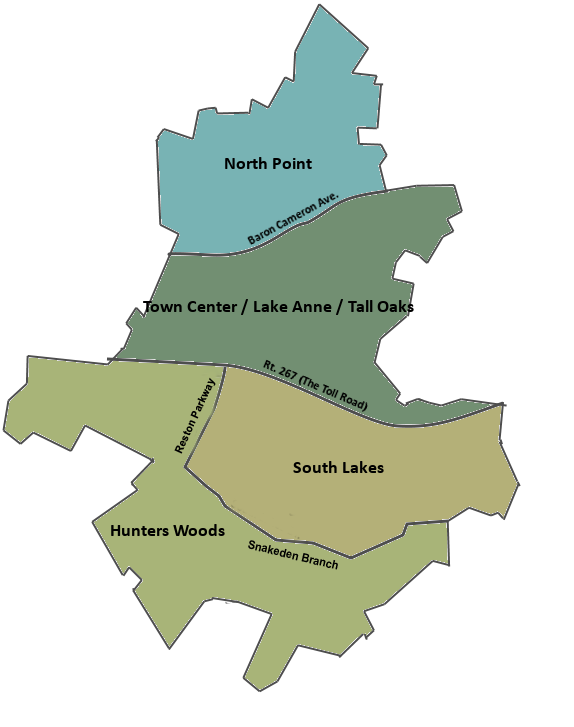 Mission
Reston Citizens Association's mission is to promote Reston's vision and planning principles, to sustain and enhance its quality of life now and in the future, by serving as a non-partisan, action-oriented organization for all Restonians.
RCA takes a holistic approach to understanding the Reston community's needs and desires and proposes results-oriented solutions.
Our goals are:
To educate the community by monitoring, analyzing and reporting on issues affecting Reston and its future.
To engage the community by actively listening and communicating with Reston residents in writing and in public meetings.
To facilitate the voice of the citizens by representing the community at local, county and state level meetings and forums as well as with all other relevant stakeholders.